RV Distribution
RV Distribution is a new Italian brand Distribution company, founded in October 2020 by a team of passionate sport people, marked by a huge knowledge of sports and lifestyle business thanks to over 15 years experience in top companies.

The headquarters and showroom are located in Cuneo, a small city near Turin surrounded by the Italian Alps. A new showroom opening is planned in Milan for Q4 2021.
The strong connection with the overall Italian market is guaranteed by a dedicated sale agent teams spread all over the peninsula.

We apply our experience to offer our entire know-how in communication, sales and image building for strictly selected renowned international sports partner brand. At the same time, we are proud to develop strong and long-lasting partnership with retailers, athletes, teams, Federations in order to support them achieving their goals.

Successful collaboration:
- XX Turin Olympic Games 2006
- Italian Truck and Field Federation (FIDAL)
- Italian Volleyball Federation (FIPAV)
- Italian Boxing Federation (FPI)
- Italian Paralympic Federation (FISPES)
- Florence Marathon
- Rome Marathon
- Venice Marathon
- StraMilano runnig event
- Genoa Cricket and Football Club
- Unione Calcio Sampdoria Football Team
- Lube Macerata Volleyball team
- Cuneo Volleyball team
Federico Veneroni
• BrunaRosso Fashion Retailer - Marketing Manager / 1 year
• ASICS Italy/ Balcan Area – Marketing Manager / 7 years
• The Walt Disney Company – Marketing Department / 6 years
Francesco Rodia
• Karhu Holding - Teamwear Business and Sales Manager /5 years
• ASICS Italy/EMEA – Teamwear Business Manager /10 years
• Professional athlete and Trainer


PASSION
Unlimited enthusiasm for sport and lifestyle.


COURAGE

Strength to evolve and choose new paths.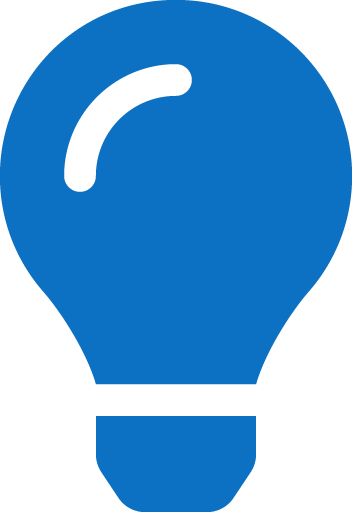 CURIOSITY

Investigate the market, not just the sport one, and learn from it.


COLLABORATION

With the people of our team, our retailers, our partners/stakeholders.


QUALITY

Desire to offer excellent products with the highest standards.



VISION

Think long–term but act fast and execute well, following a clear strategy.